Who We Are
Merbree Holdings was created by two industry veterans Bob Merullo and Kevin Embree, who are currently operating the MOD Pizza and Jersey Mike's brands in Colorado. Bob and Kevin, after years of experience in food and beverage/restaurant development, including building restaurants in two countries, two provinces, and six states, decided to partner with MOD Pizza and Jersey Mike's because both brands share the same values and business practices. At Merbree Holdings our philosophy is to operate from a team member-centric approach to business which has made us successful in the past. We believe that when we take care of our team, they will take care of the guest, resulting in higher guest counts and positive guest response, leading to a profitable business model.
Bob's history includes Chef, Country Club management, as well as various roles with Red Robin International including, Sr. VP and Chief Concept Officer, as well as President of Red Robin Canada and President of Mach Robin Restaurants, Red Robin franchisees. Kevin Embree is the former CFO for 5B Investments and partner in Red Robin Canada, as well as Mach Robin Restaurants.
In addition to principals Bob Merullo and Kevin Embree, among the ranks of Merbree Holdings is industry veteran, Scott Schooler. Scott was hand-chosen to join the Merbree Holdings team because of his industry experience and proven leadership ability. Scott is a key asset in the long-term growth of our current and possible future brand development.
The three of us have varying and complementary skills, which makes us a well-balanced team. We share unwavering values that we believe will continue to propel us in this industry. We are committed to growing our brands of MOD Pizza and Jersey Mike's in the rapidly-expanding Colorado market by continually appreciating and developing people. We are dedicated to providing a quality product combined with the best service in the industry. We are passionate about people, which includes giving back to the communities that we serve.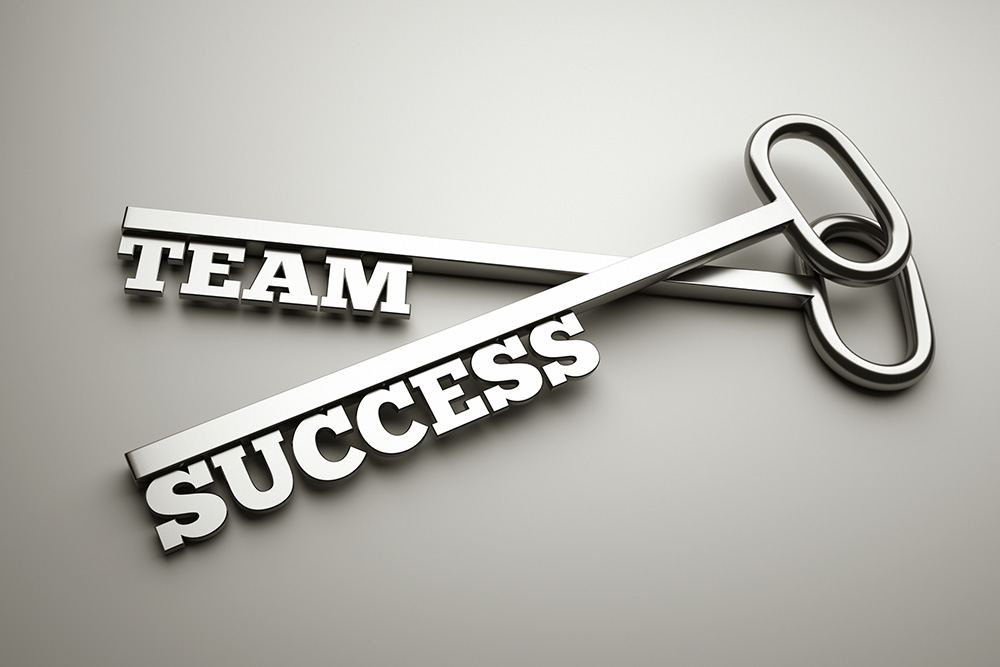 How We Started
In 2012, Bob and Kevin were looking to add quick casual brands to their portfolio, which at the time included 32 Red Robin restaurants operating in Canada and the US. As they were closing on franchise agreements with both brands, the Red Robin franchise group that Bob and Kevin were partners in agreed to sell the Red Robin Business.
Bob and Kevin decided to move forward with the development plan for Jersey Mike's and MOD Pizza agreeing to open 60 stores in Colorado (45 MOD Pizza locations and 15 Jersey Mike's locations).
Having learned valuable lessons while operating in the casual dining sector, Bob and Kevin instinctively knew they had to hire great leadership to move forward successfully with both brands. They enlisted the help of Scott Schooler to head operations for both brands. Scott is the COO for Merbree Holdings.
Scott played a key role in the development of Red Robin for more than 25 years working both on the side of the Franchisor as well as the franchisee. Just as important is his passion for being the best in class. Scott last served as the VP of food and beverage. He is well respected in the industry and we are fortunate to have him as a partner.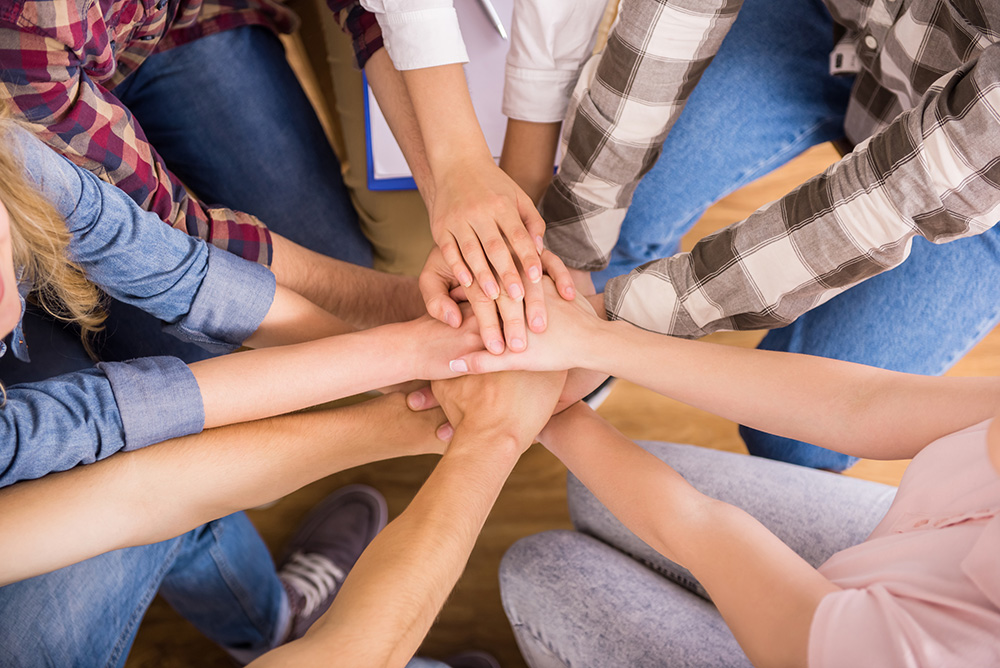 The Mission
To distinguish ourselves, and our company culture, as a recognized leader in the fast casual restaurant business. To provide real world opportunities to our teams and investors while maintaining a strong presence in the communities we serve.