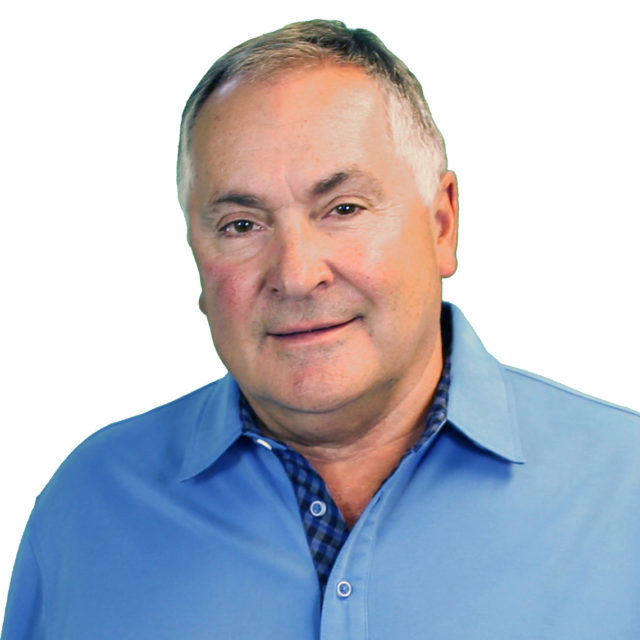 Robert Merullo
Robert Merullo is currently a principal in Best Pizza, LLC and JM Restaurants, LLC; MOD Pizza and Jersey Mikes Franchisee's respectively.  Both franchise groups were started in 2014 after successfully selling two Red Robin Restaurant companies operating in the US and Canada.  With an unwavering commitment to taking care of our team members and guest (no layoffs), allowed us to overcome a 30% top line sales decline at the height of the crisis and through the economic downturn, to regain and surpass topline sales and profitability from 2007.  This enabled Mach Robin and Red Robin Restaurants of Canada to successfully sell their business to Red Robin International, the Franchisor.
Bob was owner and president of Mach Robin LLC, a US Red Robin franchise, operating fourteen restaurants in the US and at the same time was owner and president of Red Robin Restaurants of Canada, a Canadian Red Robin Franchise, operating eighteen restaurants in Canada.  He has played a key role in Red Robin's success for more than 20 years.
Most recently, he was senior vice president and chief concept officer of Red Robin International (RRGB, a public company), where he coordinated all marketing, food and beverage, research, and development and purchasing efforts; and oversaw all operational support for our 330 corporate and franchise restaurants. Earlier, he was senior vice president of all restaurant operations, responsible for service, people and profit.
In 2003, Nation's Restaurant News awarded Bob as one of the Top 50 Research and Development Culinarians for menu innovations, food quality and safety and productivity.
Prior to Red Robin, Bob was general manager at Grey's Harbor Country Club, Aberdeen, WA; director of food and beverage with Del Webb properties; and chef owner of Promises restaurant in Page, AZ.
He holds a degree in Culinary Arts and Food Science from South Seattle Community College, Seattle. He furthered his education by attending Culinary Institute of Arts at the Grey Stone campus in Napa Valley. Bob's other interest include golf, fly fishing, and collecting wine.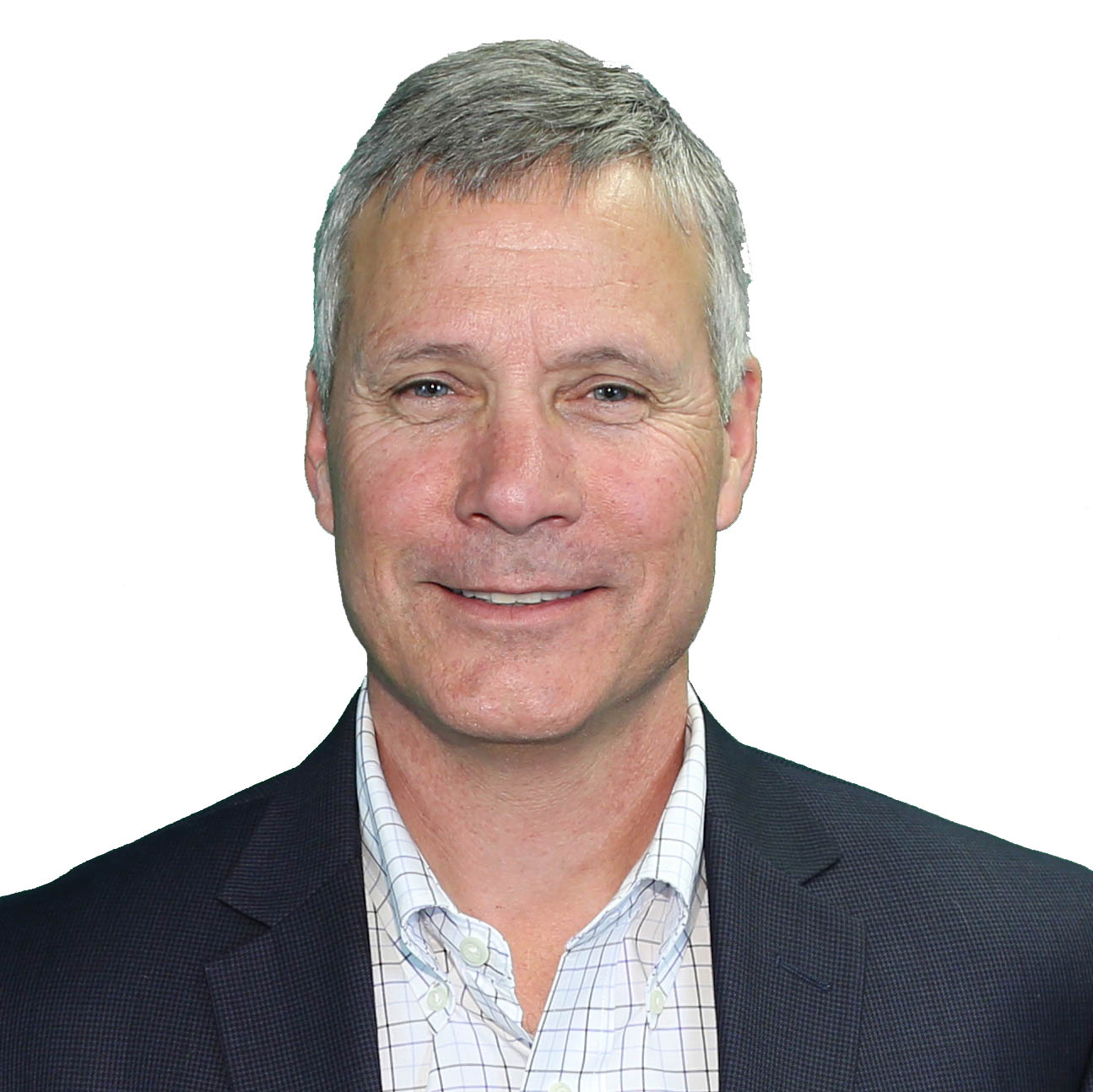 Kevin Embree
Kevin Embree is currently a principal in Best Pizza, LLC and JM Restaurants, LLC; MOD Pizza and Jersey Mikes Franchisee's respectively. Both franchise groups were started in 2014 after successfully selling two Red Robin Restaurant companies operating in the US and Canada. Kevin was integral in managing sales and profit through the economic downturn, which at its height saw the Red Robin Franchise group lose 30% in revenues. As part of a strong operations and financial management team, they successfully navigated the downturn and saw sales and profitability exceed levels proceeding the crisis. This performance allowed the eventual sale to Red Robin International, the Franchisor.
Kevin was chief financial officer and owner of Mach Robin, LLC, a US Red Robin Franchise; operating fourteen restaurants in the US and owner and chief financial officer of the holding company that owned Red Robin Restaurants of Canada, a Canadian Red Robin Franchise; operating eighteen restaurants in Canada. All finance and administrative functions of Red Robin Canada were direct reports.
From 1999 – 2014, Kevin has held advancing accounting and finance rolls for 5B Investments, Inc. As chief financial officer, Kevin led all financial and business management aspects of Liberty Lake Apartments, StoragePlus, Mach Robin and Red Robin Canada: apartment project operations, self-storage facilities and Red Robin franchise groups respectively.
Kevin has over 25 years of experience in management, accounting, finance and real estate, with a strong knowledge and proven track record in forecasting, budgeting, analysis, management, and installing effective management information systems.
As an integral part of the start-up team for Mach Robin, Kevin was responsible for managing cash flow, financial forecasting, resource allocation, and researching and implementing new software. He was instrumental in helping Mach Robin grow from three to eleven restaurants over a two year period.
Prior to 5B Investments, Kevin worked in the sporting goods and database development sectors. Kevin earned a Bachelor of Arts in Business Administration with a concentration in finance and business economics from the University of Washington. His other interest are his family: wife and two children, skiing, biking and outdoor activities.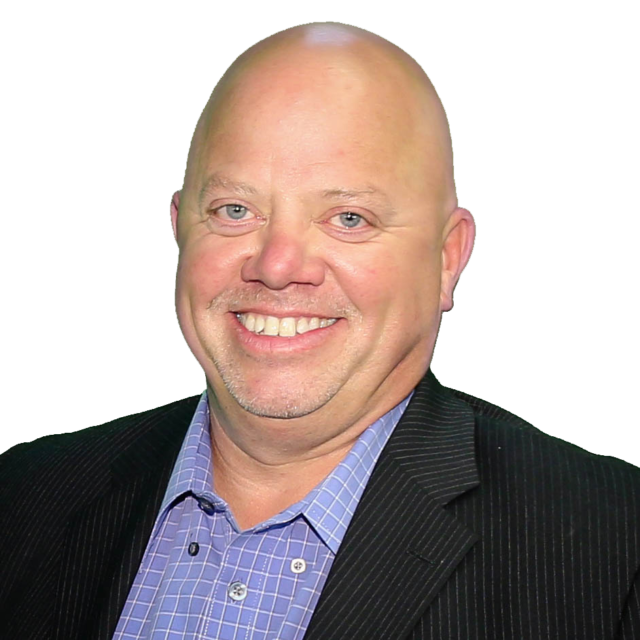 Scott Schooler
With over 30 years in the restaurant industry, Scott Schooler is currently the COO of MOD Pizza. Scott had a 26 year career with Red Robin International, based in Denver, Colorado, where he served as the Vice President of Food & Beverage for his last 13 years there.
Scott joined Red Robin when they were a $20 million dollar company. Scott played a key role in the growth of Red Robin over his 26 years, which today is a billion dollar company. Within 5 years of employment with Red Robin, at the age of 23, Scott became the Food & Beverage Director for the original Franchisee in Denver, Colorado and was a key contributor to driving year over year sales, guest counts, and profit. In 1998, Scott was awarded "I'll Take a Bullet for You" by the President of the Franchisor as well as an award for "Continued & Unfailing Support" and an "Up and Over" award, and an "Outstanding Leadership and Results" by the senior executive team for his results oriented execution.
Scott led Red Robin's culinary team, Research and Development team, Quality Assurance team, and Kitchen and Bar Operations team. He made final decisions for kitchen and bar designs, as well as food and beverage specifications pertaining to the quality and safety of all food and beverage and has extensive food and beverage manufacturing processes that results in safe and best in class food & beverage quality.
Scott's expertise ranges from real estate, construction of the building, to recently building a brand from ground up, to the day to day operations of a brand. He is results oriented and has the track record in all aspects of the restaurant business to understand and execute a one unit business model to the experience and results of growing a small business model to a 485 unit, $1 billion dollar company model. His leadership style of cross collaboration at all levels of an organization, trust, building relationships, and making decisions based on day to day operations experience and most importantly guest focused decisions, creates Best in Class results.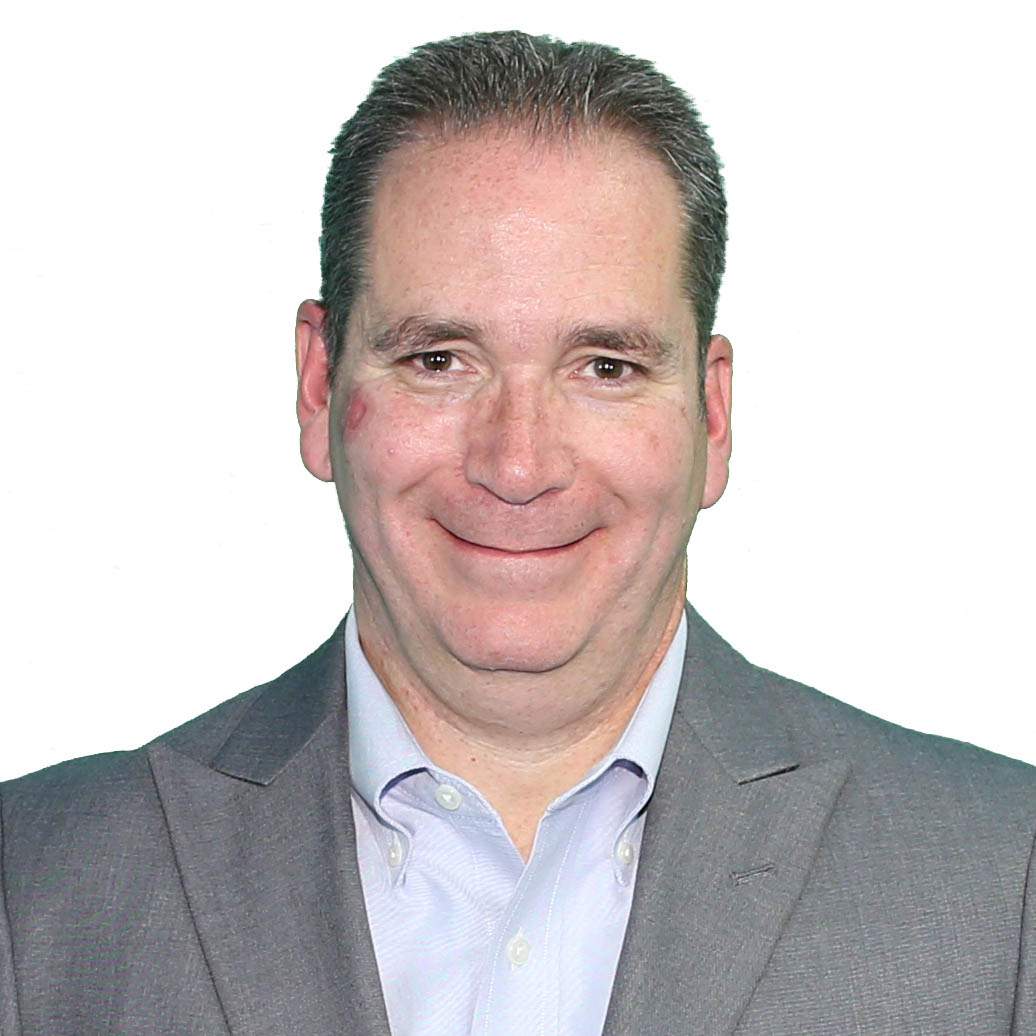 Pete Cardillo
Pete Cardillo, Chief Operating Officer for JM Restaurants LLC, directly manages and oversees all financial and operational aspects of running a growing multi unit Jersey Mike's franchise in Colorado.  Involved with everything "people, sales and profit", Pete and his team are scheduled to open the company's 7th  and 8th locations by the end of 2017, and an additional 3 locations in 2018.  Additionally, Pete has built a solid foundation of managers and team members that allows for a growth plan of opening an additional 10 locations in the next few years.
Prior to becoming a partner at JM Restaurants LLC, Pete held leadership roles at Red Robin Gourmet Burger in both the corporate and franchise side of the business spanning 25 years.  Most recently he was responsible for running a Red Robin franchise group with AUV of over $4 million in sales for each location.  In this capacity, Pete was entrusted with directing all operational sides of the business, increasing both sales and profit in his first year at the helm.
Before joining the franchise group, Pete was a Regional Operations Director for Red Robin Gourmet Burger directing all facets of a multi-state region.  He directly supported/managed the General Managers within the region ensuring results in people, sales, and profit while building and maintaining that strong Red Robin culture.  In his last three years in this role, Pete was awarded the "Top Regional Award" in 7 of the 12 quarters in that timeframe.  An award given to the top 12% of ROD's nationwide for tangible results in building sales and profit within the region.  A large contributing factor of these results was a better than industry standard 69% annualized team member turnover and 5% annualized manager turnover in the last two years alone.  Before his regional work within Red Robin, Pete was a Certified Training General Manager responsible for day to day operations of a high volume ($4 million) location.  He has trained and taken over 80 managers through the 8-10 week training program to full certification.  In recognition of his restaurant's success, Pete won the "President Club Award" in 2003.  An award given to only the top 4% of General Managers nationwide for superior achievements and results within the restaurant and to the company.  The highest and most prestigious award offered at Red Robin.  Pete started as a team member while still in high school and worked through the ranks over the years.
Pete has also been the small business owner of a bakery and national cookie gift box company that was open and profitable for 10 years.  The company sent personalized freshly baked cookies to businesses and customers all over the country and was featured on the radio and in print on a few occasions.  
Pete is married to his wife Laurette of 25 years, and has two daughters attending college.  He loves to play sports and is an amateur drummer.